Makes You Wonder What the Plague Really Was
March 22, 2020, 2:25 pm
Filed under:
China
,
Communism
,
Domestic Policy
,
Economy
,
Health Care
,
Law
,
National Security
,
Politics
,
Regulation
,
Unemployment
| Tags:
Finding Groceries
,
Hoarding
,
The China Virus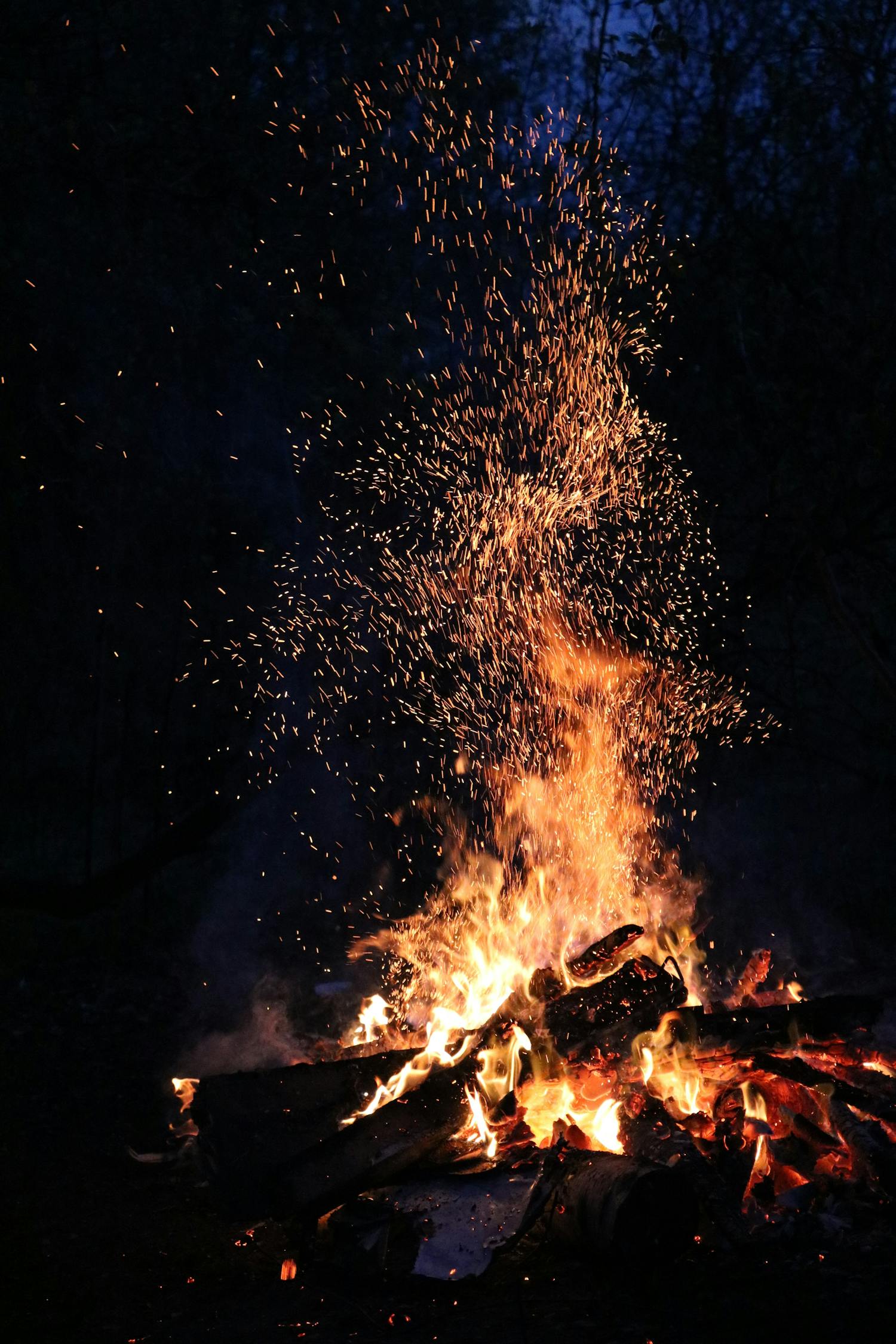 They used to burn the women who were thought to be the witches responsible for the plague at the stake. Not exactly neighbor helping neighbor. Here in King County, WA, we had, as of Saturday 934 confirmed cases. This means that a lot of testing is going on. We have had 74 deaths, the largest number from the Kirkland nursing home. We remain ground zero for COVID-19 in the U.S. though New York is coming up fast. An Israeli doctor in Italy says "We no longer help those over 60."
We are hunkered down and trying to find groceries. We put in an order at Safeway, but they could not deliver or even fill it. Put in an order at QFC, and got hung up in delivery or pick up at the store, and by that time, they could not fill the order anyway. Out of everything. People are "stocking up" just in case, which can be impolitely called "hoarding." Grocery stores have no problem at all with everyone in the region doing their weekly shopping, so there is clearly some "unusual" shopping going on.
There is reportedly no shortage of toilet paper, but there are reports in the news of people breaking into cars to get the toilet paper in the back seat. Factories that make needed stuff are working overtime. Restaurants, especially small ones, are having to lay off workers. Amazon is hiring delivery workers, and delivery is cdc.govneeded everywhere as more governors are ordering people to stay at home.
We have an internet service called "Nextdoor" that serves our community, It's a nationwide organization, (members have to sign up), that is invaluable for community news. At the moment, the top post is pictures of 6 policemen each holding a sign that says "Stay Home For Us." Locally we can just log in with "nextdoor.com." I'm not sure what is involved in getting it started in your area, but you might inquire if it sounds valuable. We've used it in a fight against City Hall wanting to cut down trees for a new sports facility, and people who are still mobile today are offering to help in picking up prescriptions or needed groceries in some cases. Reports on where you can find the things  you can't find. Lots of things for sale from neighbors. And a good way to get to know your neighbors.
ADDENDUM: Distillers and Perfumers have turned their factories and facilities over to making hand sanitizer, so more will be coming rapidly. Automobile companies and other companies who work may make ventilators. A hospital in Italy had a needed machine stop working because of a broken valve, a local who had a 3D printer arrived with his machine and computer printed the needed valve.
Clean surfaces first, then you can use a solution of 5Tbs. bleach (1/3 cup) to one gallon of water to disinfect, or 4 tsp. of bleach to 1 quart of water. This is from the CDC website—  (cdc.gov).
Leave a Comment so far
Leave a comment