Well shucks, we missed another investment opportunity!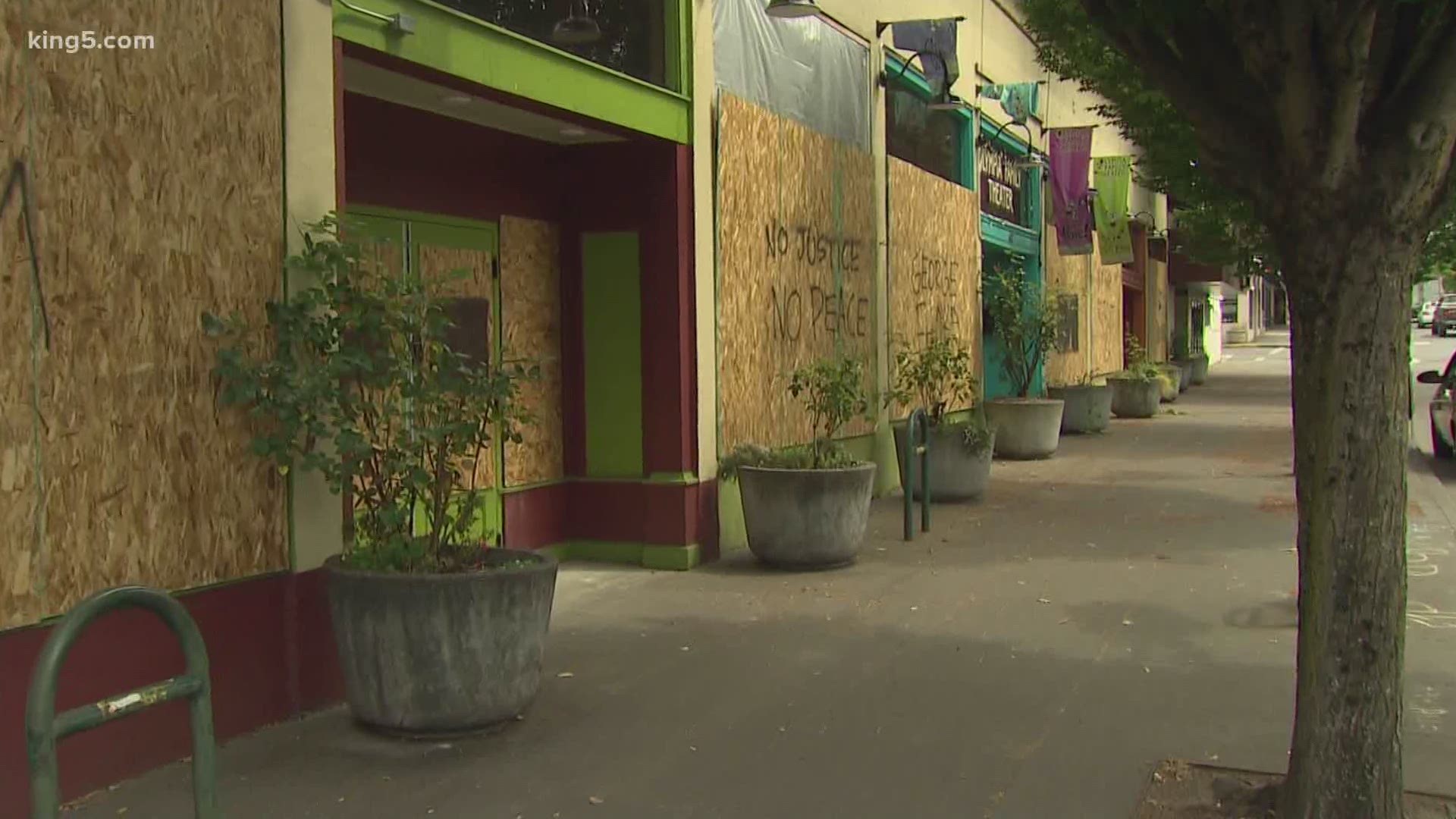 First time we saw the plywood going up, we should have called our brokers to ask who was the biggest mill turning out one-ply sheets of plywood! And they are still putting up more because they expect more riots and protests when the election results come out.
If you're a nice person, it's hard to try to profit at someone else's misfortune. Wonder what they do with all the plywood when this all blows over and life returns to normal. Surely it will eventually return to normal?
Would Republicans go out and riot if Biden wins? Have they ever?
Leave a Comment so far
Leave a comment