Where Do You Get The News You Need?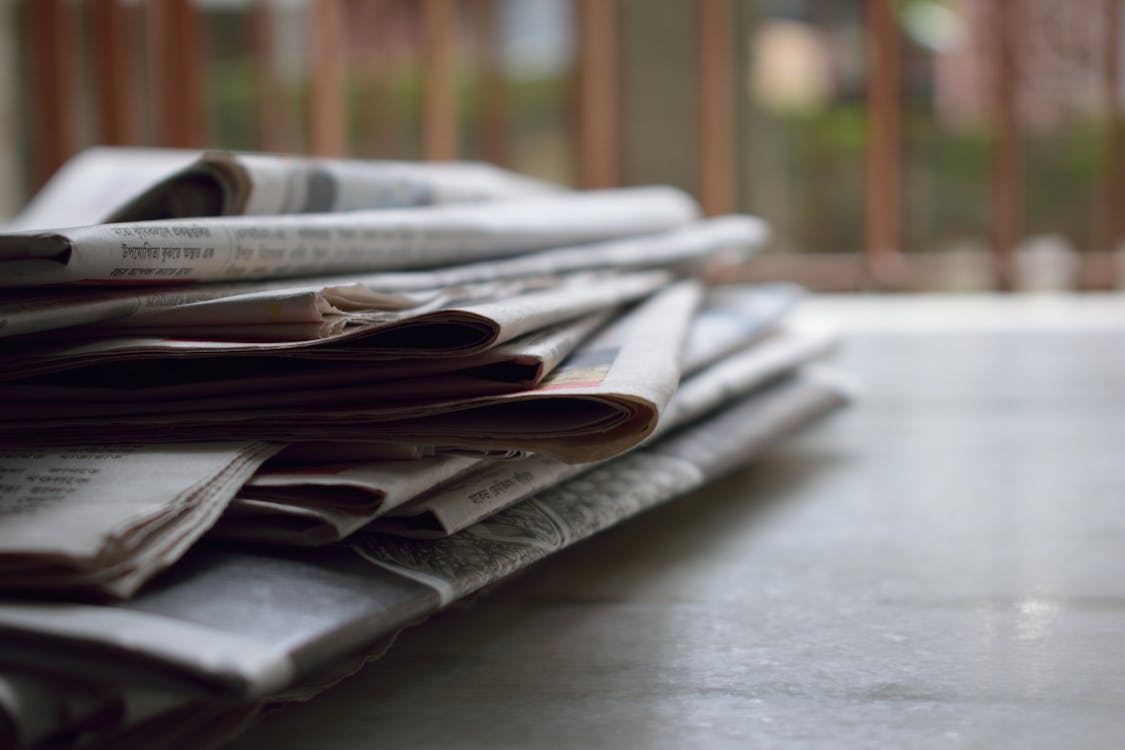 In earlier days, the news mostly came by radio, at the top of the hour, and you filled in the details with your local newspaper or weekly news magazines. That's not, of course, dealing with the evolution of the news, just before and after computers.The computer age has, of course, changed everything. We're still expecting the news to be free, and having to pay for the details, but the computer age expected computer advertising to pay for everything. That has not worked out. Computer advertisement seems to have mostly morphed down to tee shirts with funny pictures or funny sayings on them, or kittys peeking out of pretend holes in the tee. Funny sayings may be fascinating the first time you see them, but not over and over. Nice to have your favorite catalogues on line rather than cluttering up your postal mail, but take a moment to think about how you get your news now, compared to the past. Clearly it is easier to get vastly more opinion on any one subject. But advertising is not producing the expected revenue, and now everybody wants you to buy a subscription. Which one might do for a couple of favorite websites, but unless you are in the wealthy class, it's not likely you'll buy subscriptions to all, by any means.
Magazine advertising ranged from tiny spots to double page spreads or even more. Google advertising does not offer any such choices. I have no idea what their options are, nor what they charge, nor what they offer in terms of exposure. I read my customary mail-order catalogues online, but I no longer see the kind of ads I used to see in a national magazine at all.The online magazines have put their choice pieces behind a paywall, so to speak. If you want to read the good ones, you have to subscribe.That's not going to work for long either. The big double page spread of the brand new sexy car, drove enough people to their dealer to justify a big expenditure for a double page spread. Your computer has the potential to reach you with big ads, but nobody has yet learned how to do it. If they can put whole movies online, they can put a whole major ad online, but they have to learn how to do it. And I can really do without the bathroom habits ads.
Did you used to subscribe to magazines? and how many, and how many different kinds? Do you still buy magazines at the grocery store? The space given over to magazine racks seems to be diminishing. Do you still go to the library? Teach your kids to go to the library? Do you buy paperback books at Amazon or the grocery store? We forget that Amazon started out as an online book store, and graduated to becoming a seller of just about everything, largely because of their mastery of delivery. Other businesses are dying because people don't want to have to drive to a store to buy something. The world is changing around us in profound ways and we are hardly even aware of the symptoms. As the Mars Rover makes a successful landing and starts sending back pictures, in other spots they are digging up fossils of wooly mammoths, records of unknown civilizations, and discovering that they were smarter than we knew.
Leave a Comment so far
Leave a comment