Fourth of July Observed!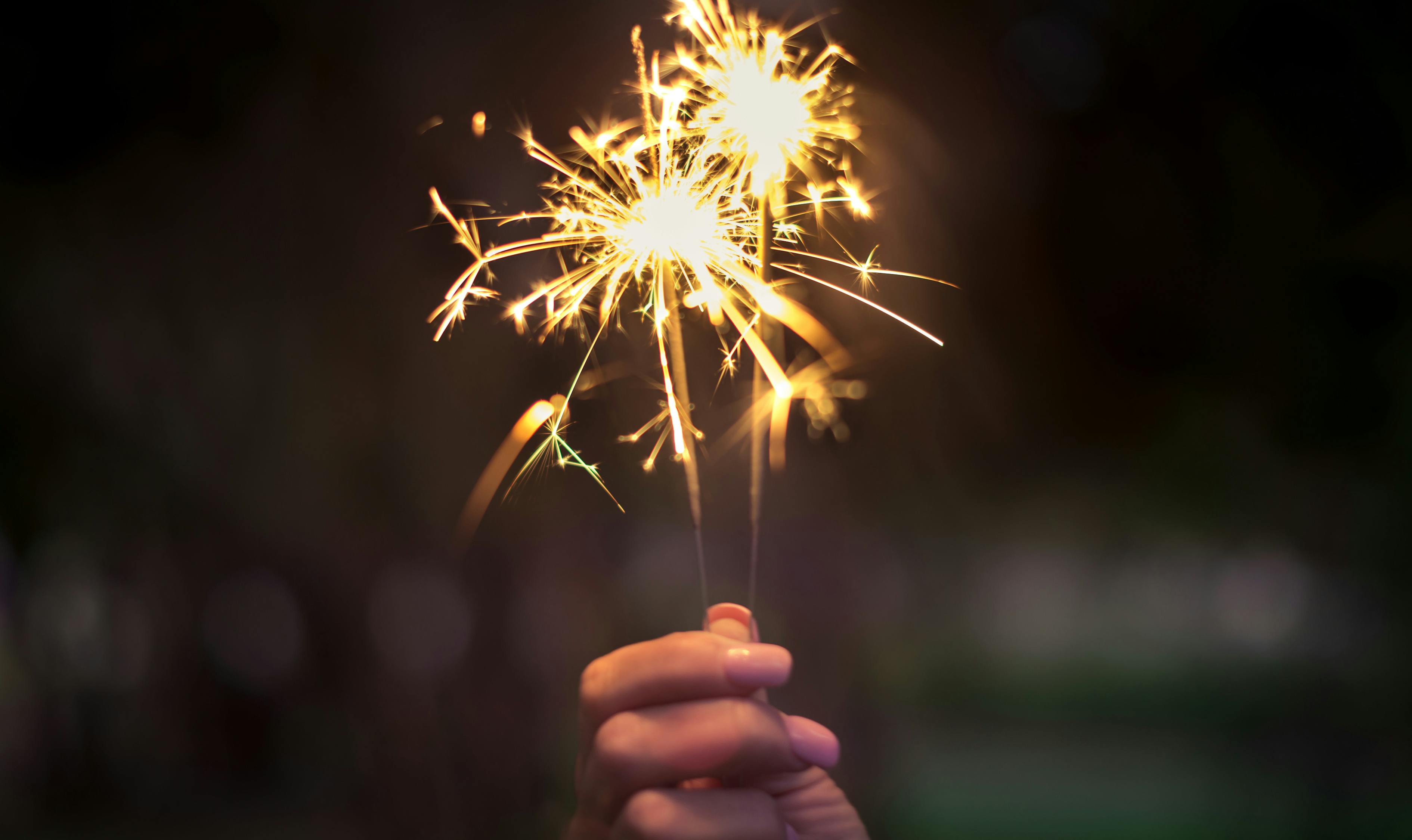 Today is apparently the "Fourth of July Observed". I believe that means that if you didn't get a special holiday because the real 4th was on Sunday, you get to take today off to compensate. Gets confusing. Don't know if everything that is normally open on a Monday — is. Weather here is cloudy, 60 degrees. After our heat wave, normality is very welcome.
President Biden's approval ratings are down. Only 33% approve of his actions on immigration. Even among Democrats, only 63% approve. "Activists" demand priority action on climate. These are the folks who think the earth is about to be destroyed in some fashion because of an excess of CO2. Fortunately the sane people out there have read that carbon dioxide is simply a natural fertilizer for plants and is greening a hungry world and increasing crop yields.
Homicides are up 38% in Atlanta, 33% in Portland, 37% in Philadelphia. Shootings up 54% in New York City, 51% in Los Angeles, and 18% in Chicago. There were 88 weekend shootings in Chicago. At the Southern Border, illegal immigration is the highest in 70 years. That should take care of the bad news for the day, so go enjoy observing.