The Supply Chain Revisited, One Day Later!
November 11, 2021, 2:19 pm
Filed under:
Politics
They counted up thr number of ships stranded outside of California ports. If more haven't arrived since this morning, there are one hundred and eleven container ships waiting to unload, and apparently not one person who knows how to move a container from a ship to a dock. One would think that hundreds of Angelenos would turn up at the docks to volunteer, but, of course, this is Los Angeles! Armpit of California. I lived in the Los Angeles area for several years, and genially hated the place. I really hate palm trees as well. Rats live in them.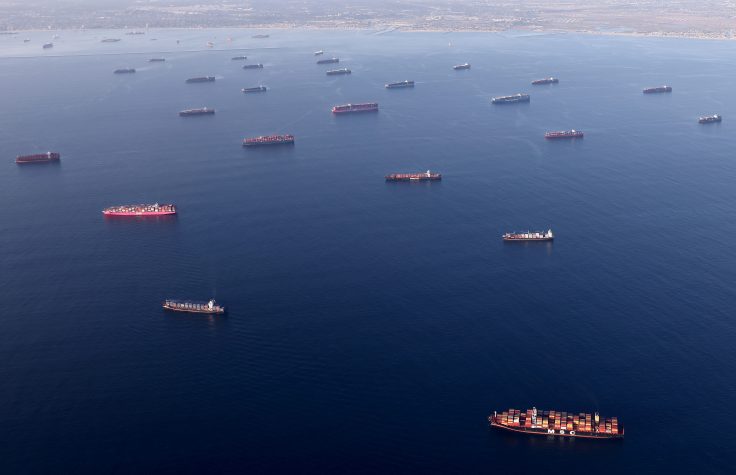 Leave a Comment so far
Leave a comment