It's Getting Bad Out There, And It's Probably Going To Get A Lot Worse!
July 18, 2022, 9:57 pm
Filed under:
Politics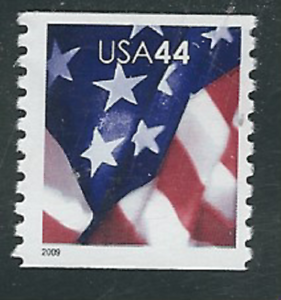 I have something to mail, and I had already forgotten about the price of a postage stamp! 44 cents! Need some evidence about inflation? There you go. The Postmaster General has decided that the Post Office should become self-supporting. And the people, unimpressed with his desires, will pay their bills online, and what will happen to the Post Office? Will you continue to send Christmas cards to all of your friends at Christmas? Or send them an email?
There are a lot of these seemingly minor changes that I suspect are not going to sit so well. We know already about inflation! Or at least if you've been to the grocery store you know.
There was a major upset over the absence of baby food on store shelves. A lot of babies ended up in the hospital because their parents couldn't get formula for them. The factories are producing formula as fast as they can, But the wrath of parents who can't buy food for their babies is going to shake the country. All these seemingly minor changes will not seem to legislators to be a very important deal, but you star adding the price of a gallon of gas, the cost of baby food and the difficulty of finding it on the shelves, will add up.
Add on some of the stuff the schools are trying to teach the kids, the blather about changing one's sex and putting tampons in the men's room, all this stuff will add up, and I have no idea where it will end up, but beware. Could get very bad. I have no young kids in school, but it sounds like parents are moving out of the public schools when they can to something more dependable. I don't know, but these are bad signs. I'm pessimistic!
We'll get used to the 44 cents. Some people will get dropped from your Christmas card list. The cost of a gallon of gas will change lives. All there small annoyances will pile up. Things will change. We'll see.
2 Comments so far
Leave a comment